Sex-Positive Holiday Gift Ideas!
It's gift giving season. Here are some great ideas that will please the people on your list and promote happiness and world peace through sex-positivity!
2016 was a great year for books. You won't go wrong with any of these. (Click on the images for more info.)
| | |
| --- | --- |
| | A fantastic book by David Ley, PhD. It covers an important topic in an easily accessible and enjoyable way. Get it for the Dick in your life! |
| | Michael Aaron takes a fascinating look at sexuality and relationships – where we are, how we got here and how to deal with the challenges. |
| | Sex educator Elle Chase is here to show you that regardless of size, shape, or flexibility you CAN get creative and have satisfying, sultry, sensual sex! |
| | A great choice for the teen boy in your life or their parents! Andrew Smiler helps navigate the complicated world of sex and relationships. |
Want something a little more "hands-on"? Get the Funkit Signet: Hand Sex Plus from Funkit Toys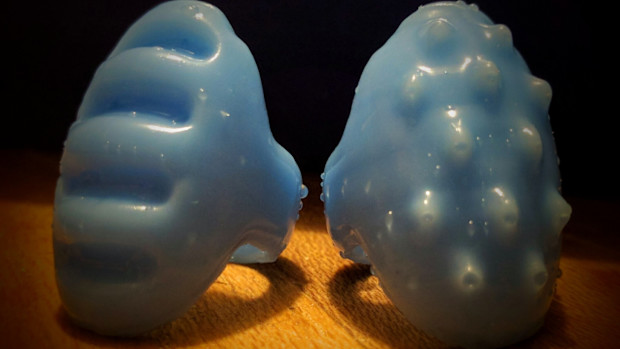 Funkit Signet rings are a textured addition to your hand or vibrator, alone or with partners. This is an indiegogo project from Kenton Johnston of Funkit Toys. You'll not only get a great sex toy you'll be helping support a creative, sex-positive toy maker.
Signet rings not your style? You can't go wrong with any of Funkit Toys great line of toys – http://www.funkittoys.com/.
~~
By mattbuck (category) (Own work by mattbuck.) [CC BY-SA 2.0 (http://creativecommons.org/licenses/by-sa/2.0) or CC BY-SA 3.0 (http://creativecommons.org/licenses/by-sa/3.0)], via Wikimedia Commons